It started with this camera in 1972....

Hello ,
I am Pierre Nowosad born 1952 , I live in the province of Antwerp , Belgium. I don't have to live from photography as a profession , I use my time to experience photography........                                   
Since I am  retired from 2010, I have been able to practice my hobby in all its glory as nature photographer. Several photo trips with other photographers to nature reserves in Europe and South Africa were highlights .
I have experienced that you also need a bit of luck, after many attempts trying to make the right shot for birds in flight !! . 
My portfolio consists of 10,000 photos in Adobe Lightroom catalog , editing and publishing is for the evenings.
 I hope you enjoy viewing !           
     With photographic greetings , PiNo.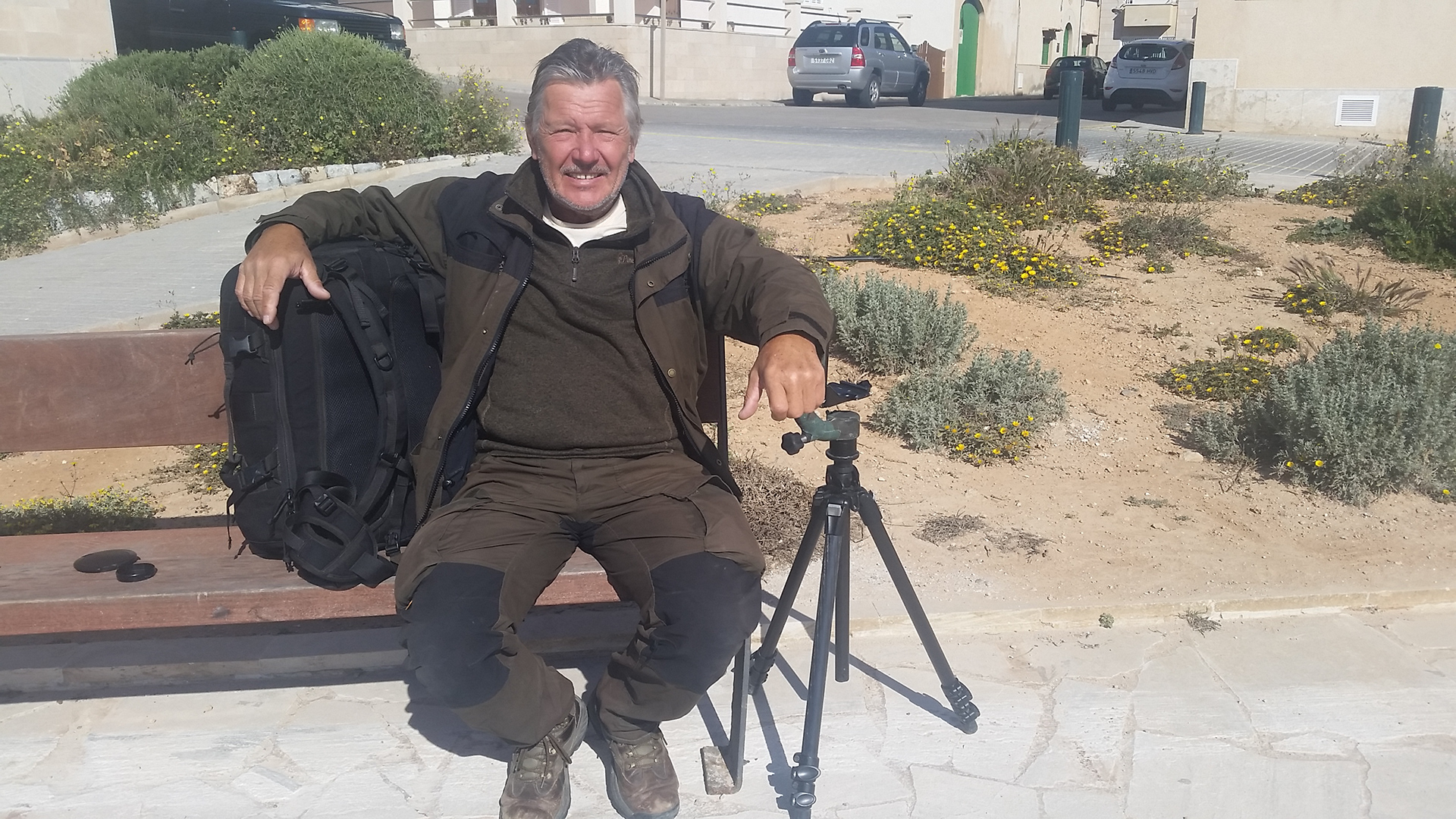 My gear :      Canon 600 mm F4 - Canon 400 mm F2.8 - Canon 300 mm F2.8 - Canon 70 - 200 mm F2.8 - Canon 100 - 400 mm F5.6 - F6.3 - Canon 24 - 70  mm F4 - Canon 17 - 40 mm F4 - Canon 50 mmF1.8 - Sigma 14 - 24 mm F2.8 -   Canon body EOS R6 MII - EOS DXMII - EOS 7D MII